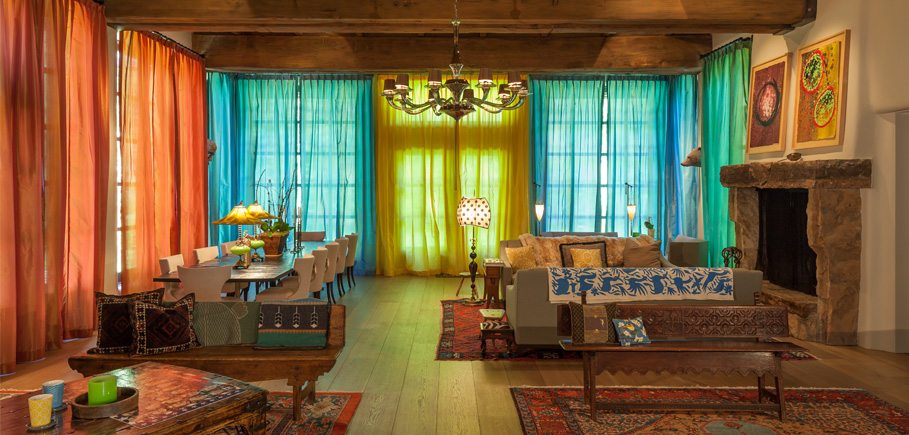 Grabher Construction
has been building people's dreams since 1967 and fulfilling those dreams makes us the company we are today. Our commitment to quality and craftsmanship stands in our reputation and client satisfaction. We work together with our client to bring them the best all-inclusive design solution while making a conscious effort to find innovative, energy efficiency building materials to help them create a sustainable treasure. We are dedicated to building long lasting relationships with our clients by providing property management, general maintenance, and custom services.

Mountain Modern takes its color palate
from nature by uniting natural materials. You feel at
one with nature when the design is implemented.
It is not a trend, but the way people want to
live — smaller, simpler and calmer.

—Elisabeth Grabher